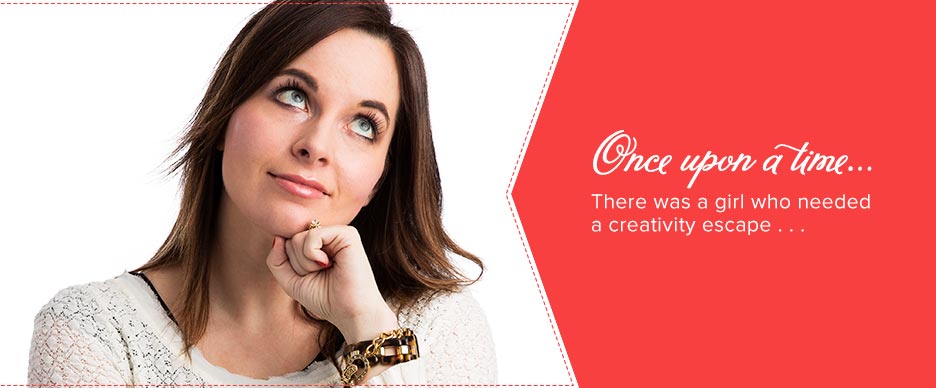 ...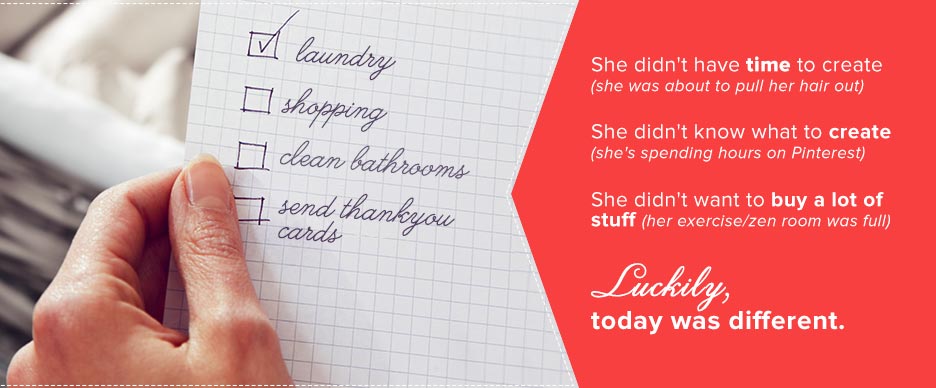 ...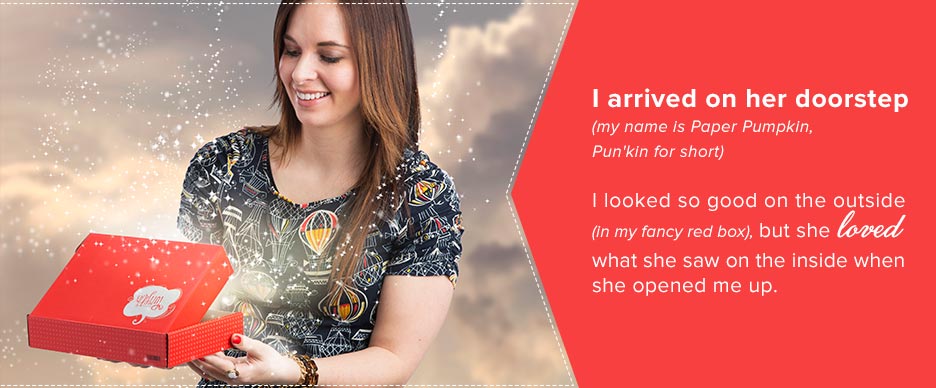 ...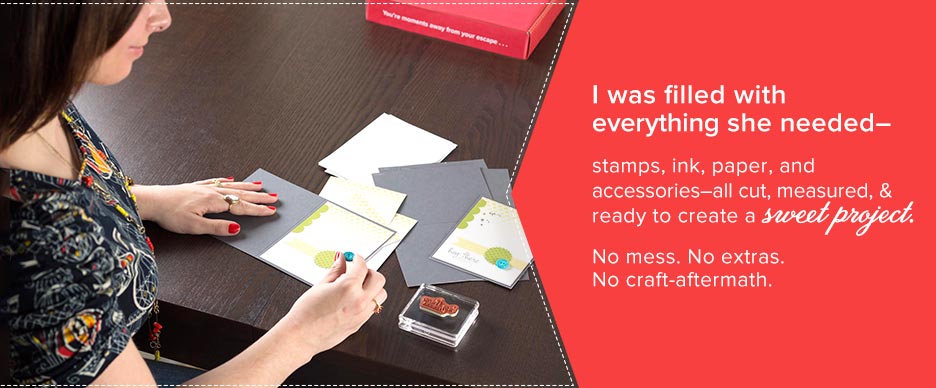 ...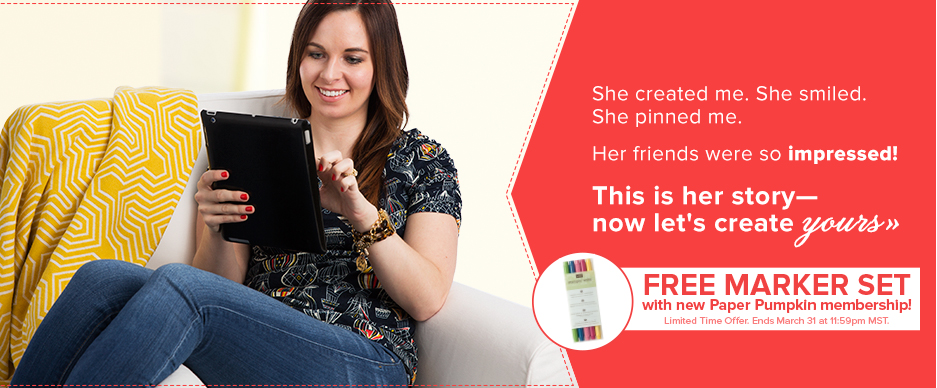 ...
...the end.....or is it the beginning?
Here is the awesome gift bag kit we received in February. You can even order refill kits while supplies last. Refill kits include everything you need except the stamp set and ink. Some older kits are also available, but these past kits and refill are only available to current Paper Pumpkin subscribers while supplies last.
Here's the kit (except for the ink pad which I've already put in my stash).
Here is one of the bags made up for my sample.
These pieces are all included in the kit with much more. I stamped the polka-dot image on the starburst pieces, then popped them out and layers the letters together. Spell out a name, a word, or put hearts or starts on them, where ever your creativity takes you. That's what so awesome about the kits. You can make them just like the samples or create your own vision.
Don't miss out on the opportunity to get a free set of In Color markers and sign up by March 31st. If you're not ready, sign up next month by the 10th and receive your starter kit in April.